Setup Program
The Campus Network Setup program makes it simpler to configure older Microsoft Windows computers to use the campus wireless service.
Click the Download button to grab the program.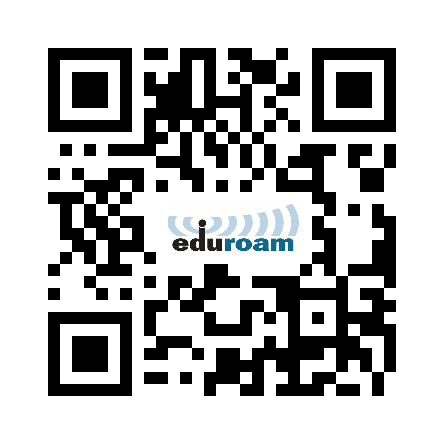 ‌
(Run as Admin as you will be changing the system settings)
NOTE: The program also contains options to setup a VPN connection which is no longer required as the service has been withdrawn.
Problems
Please report any problems with this program to the IT Service Desk and include your OS version, machine architecture (32bit or 64bit) and any details about your current network configuration.
Top