Achiever Sample Tracking

Achiever is a configurable and scalable laboratory information management system (LIMS) specifically designed to assist academic research institutions to successfully manage human tissue within their biobanks and biorepositories whilst ensuring compliance with appropriate regulations including the Human Tissue Act (HTA). The system, maintained by NUIT, has been configured to suit each NU biobank and Research Tissue Bank. T‌he following pages offer information, advice and guidance for use, development and training on the NU Achiever system. Should staff have further questions, please contact the Achiever Team in NUIT.
Use of Achiever for relevant material (HTA)
It is mandatory that all research groups storing relevant material under the University research sector HTA licence use the Achiever software to track relevant material, unless an alternative regulatory compliant system is approved. Please refer to document NJRO-TISS-POL-002 (pdf) (maintained by the Newcastle Joint Research Office).
Service definition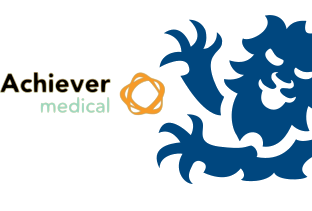 Top